Banbury Fair is located in downtown Bartlett. Our unique campus, small-town charm and dedicated leadership team of over 35 years has made us community mainstay. We provide a shopping experience that brings our customers back year after year with our selection of women's clothing and accessories, baby clothes, furniture, local honey, lavender products, gift items, baby gifts and more.
The Banbury Fair Bunnies are out in their cages. Bring the kids to visit them.
Our events are quite popular too. Our fashion shows in the spring and fall, Christmas open house and monthly 'Ladies' Night Out' events have been big hits over the years with our community.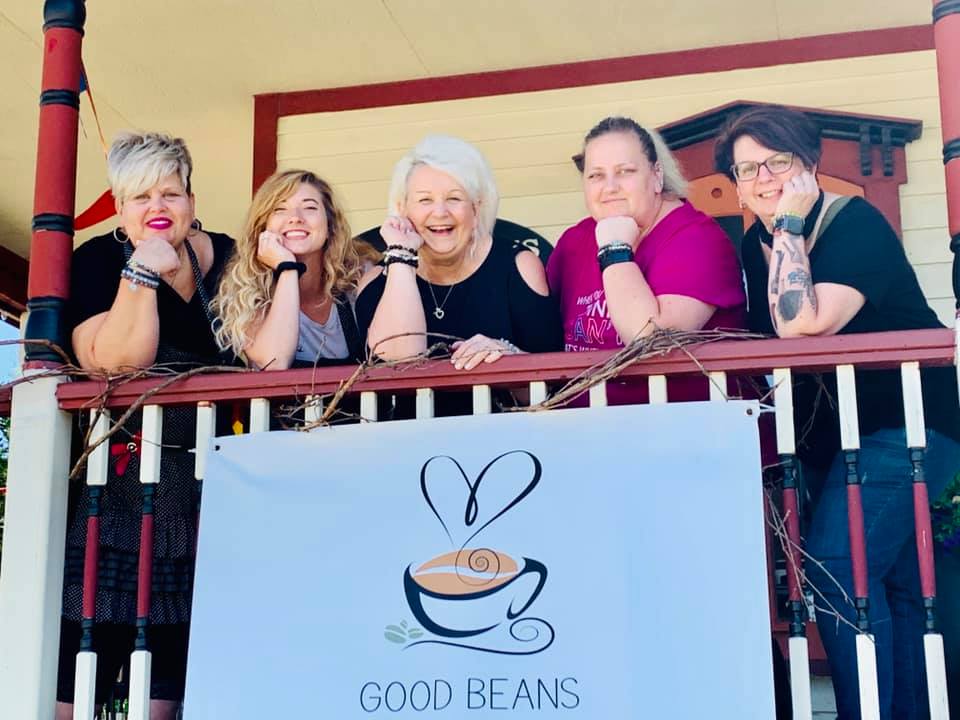 GOOD BEANS Coffeehouse & Cafe has recently joined us in the shop. Serving cappuccino, espresso and latte's, along with cold brew. All beans come from small batch roaster, Uncommon Grounds to ensure the most flavor in every cup. You can also enjoy a variety of bakery goods.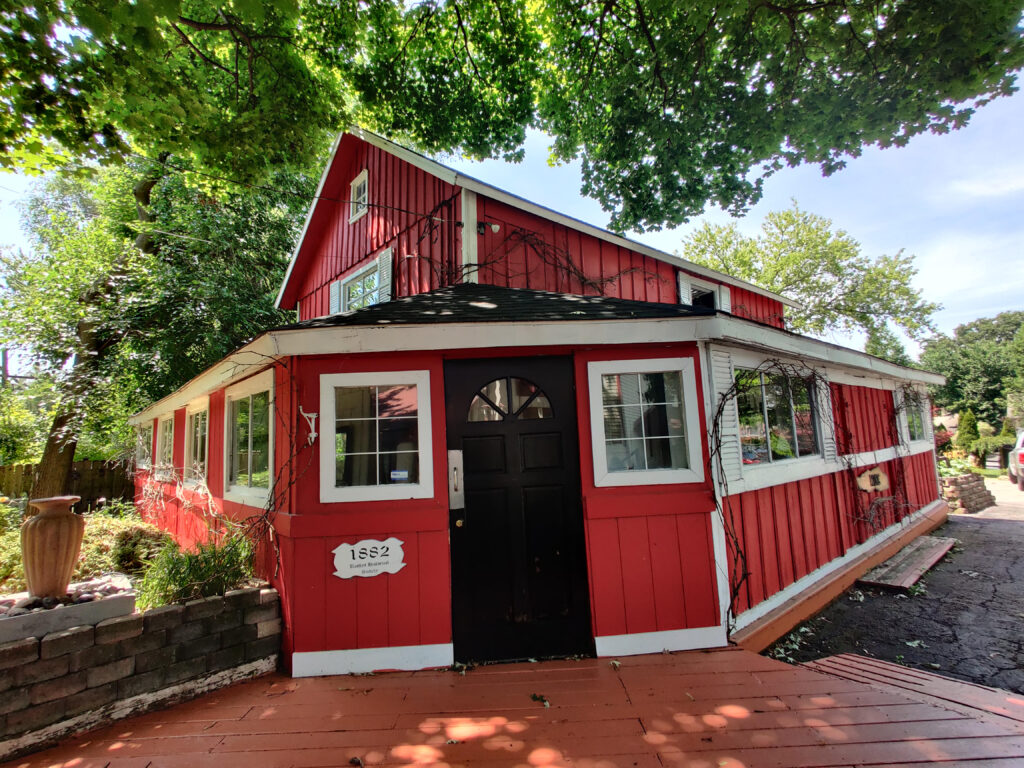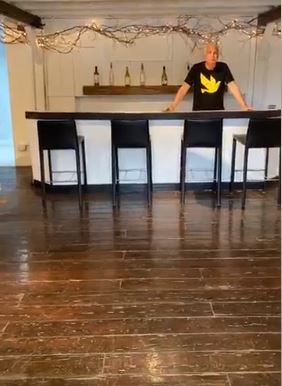 Looking for a new business opportunity? Consider a shop in our barn – (The Wine Barn?). This quaint barn behind the main Banbury Fair shop, (formerly the Antique Barn) is remodeled and ready for its first wine shop tenant. Located in the heart of downtown Bartlett, its just steps away from where the Metra train line drops commuters off. Some who could be looking for a new bottle of wine before they head home!
To learn more, please contact The Shoppes of Banbury Fair at 630-837-1727 or email: [email protected]